2017 MRDA Championships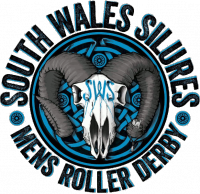 MRDA'S 2017 CHAMPIONSHIPS will be hosted by MRDA Member League South Wales Silures and will take place at the Cwmbran Stadium, Cwmbran, South Wales October 13-15, 2017.
Officials' Application:
https://tinyurl.com/MRDAChamps2017
Tournament Head Referee and Tournament Head NSO Applications due by midnight EST June 1, 2017.
All other Officiating Applications are due by June 15, 2017.
For additional information about MRDA, go to: www.mrda.org
For questions regarding officiating & MRDA, please contact [email protected]