The Men's Roller Derby Association (MRDA) is proud to present the announcers for the 2018 North American qualifiers hosted by Mass Maelstrom on August 4-5 at the Wallace Civic Centre in Fitchburg, Massachusetts.
These voices of roller derby will grace the mic and call bouts between eight MRDA teams vying to earn the right to participate at the 2018 MRDA Championship hosted by Bridgetown Roller Derby in Salem, Oregon on October 12-14.
Bobby Narco – Head announcer for Gotham Girls Roller Derby and the Hudson Valley Horrors – has announced at all three World Cups this year (Women's in Manchester in February, Men's in Barcelona in April, and Junior's in Feasterville in July), and is thrilled to be announcing his first-ever MRDA Playoffs this coming August.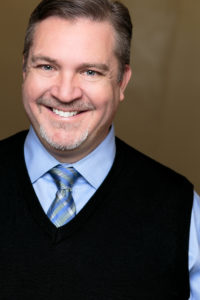 Bootiful Banshee – Amassing a talented crew of amplified articulators, it's Bootiful Banshee. The force is strong (and loud) with this one!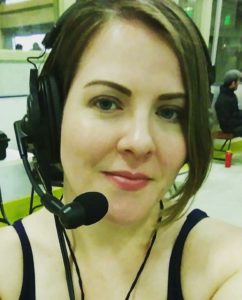 Chloroform Cupcake – Cranking it up to an eleven one mic at a time.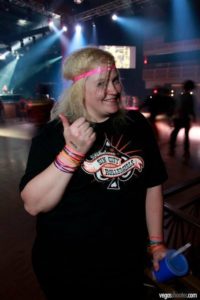 Crimson Al-Khemia – Hailing from the Valley of Kings in the haunted dunes of Egypt, the Pharaoh of Fantabulous … Crimson Al-Khemia!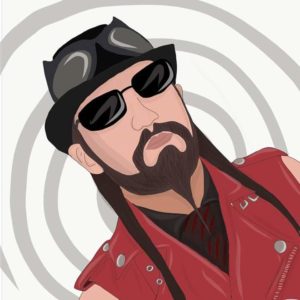 Julia Sleazer– All cats; no birds.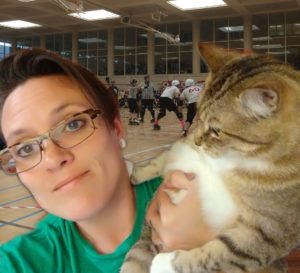 Merry Khaos – Her name is well earned.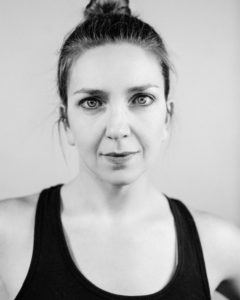 Oso Blanco Fabuloso – He rocks a mic AND a ukelele. It's Oso Blanco Fabuloso!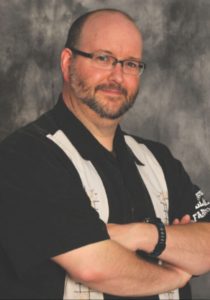 Rippi Longstocking – Rippi Longstocking hails from the sultry South but likes humor as dry as desert sand.  Pet monkey not included (yet).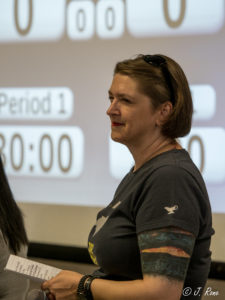 [/vc_column_text][/vc_column][/vc_row]